About Us.
We have worked together as a team in different capacities dating back to 1994 at our alma mater, Auburn University. Where we were a part of a great class that changed the ultra competitive culture to one of cooperation & collaboration.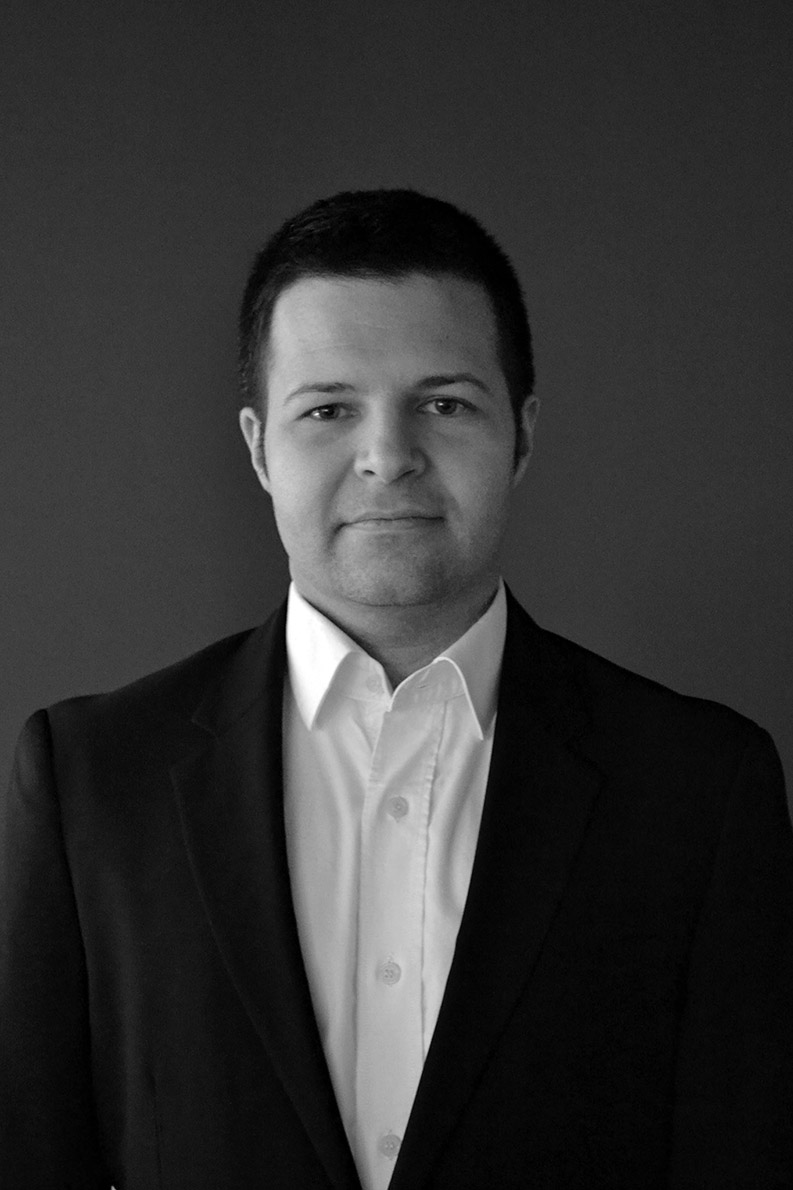 Andrew G. Roman
partner & creative director
Blessed with a series of undeniably talented mentors, a love of learning, teaching and new experiences, as well as a thirst to create and problem-solve, almost two decades within the design field have been steeped rich with layers and detail through the design, production and management processes. Filotimo (Greek for 'helping a friend for no other reason than it's the right thing to do') brought me sight-unseen to China, where our associate team helped Neri & Hu build, with both responsibility and authority, amazing businesses from scratch.
With Central Florida as home, time is rounded out volunteering on community boards and economic development committees. I travel locally and abroad to absorb history & culture, read quantum physics and unapologetically watch cartoons to counteract the seriousness of eight years in Asia. I spend time with my lovely wife, our families and recently traversed up a mountain to visit a monastery built into its side.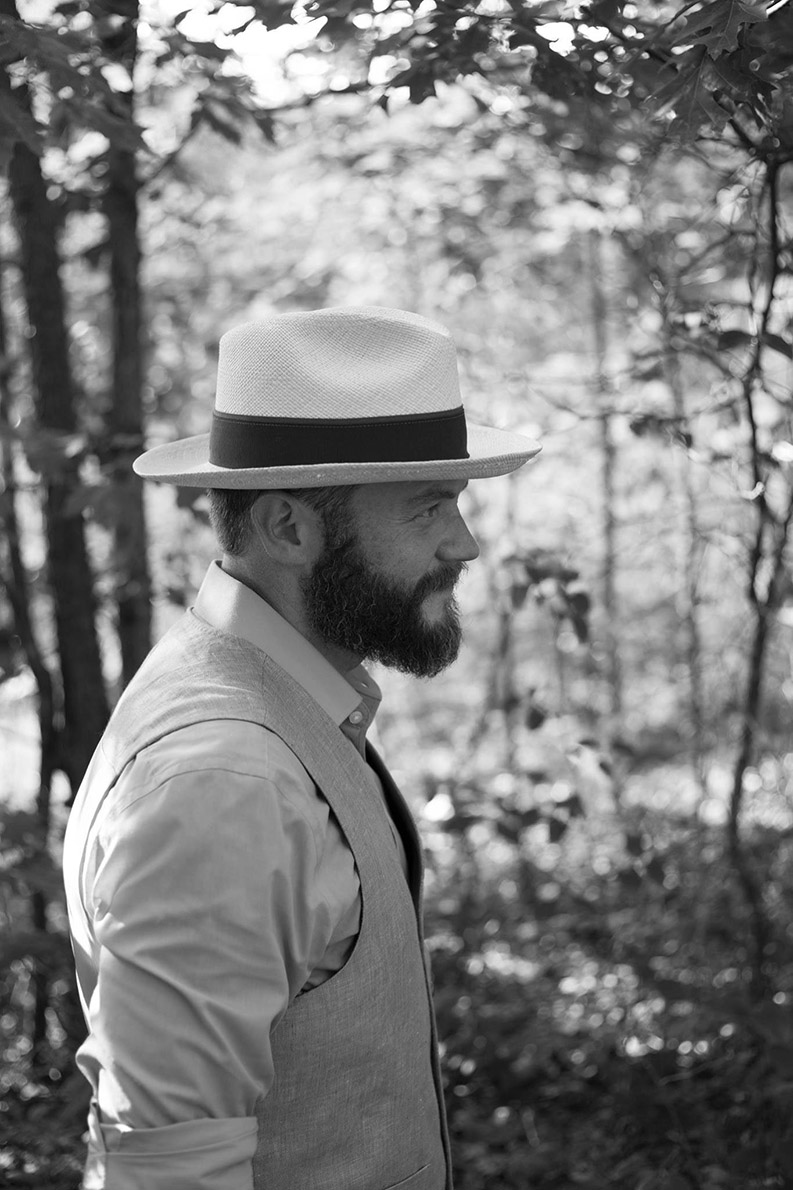 Steven Wade Braun
partner & projects director
Growing up in Miami, FL before moving to the Tennessee Valley for High School, Steven chose Auburn University for Architecture school, where he led initiatives on experimental 3D work utilizing video game engines to present a project's narrative. Steven shared those methods with other students and began to develop an interest in teaching. The love for teaching and learning was cemented from years of teaching Architectural History at the University of Tennessee at Chattanooga. Steven has many award winning works in his previous work and is a licensed architect in four states.
Steven is married and as his wife, Kerri, can attest, loves to spend time outdoors. Climbing, kayaking, surfing, and backcountry hiking are ways for us to connect to ourselves. He truly loves honest travel as it strengthens him in many ways. With a passion for art and the written word, Steven is inspired by the works of Emerson, Muir, and Thoreau.